About us
As a small and close team, we believe that you should be able to get around safely and with pleasure on your bike. You have come to the right place for small or large repairs to your bike, malfunctions with your E-Bike, damage to your bike and maintenance. Our engineers work on your bike every day with great pleasure and enthusiasm, so that you can enjoy your cycling trip carefree.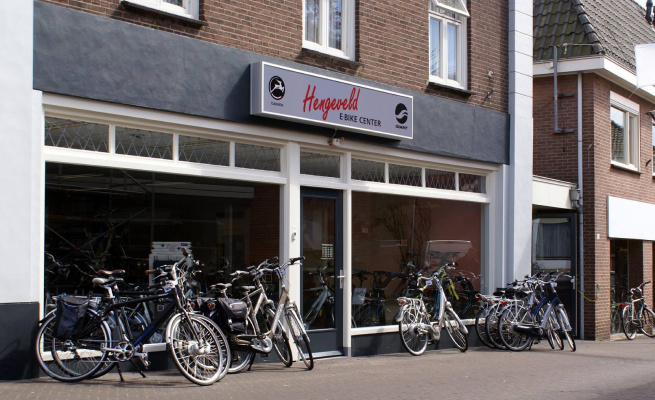 We offer everything you need

Expert advice
On team specializes in the professional repair / maintenance of your E-Bike. Since we have a large stock of all E-bike parts, we can repair your E-Bike quickly, professionally and safely.

Extensive range
Our extensive range of E-Bike parts can be found neatly and neatly in our webshop. We are expanding daily with our range, and all this with competitive prices and good service.

Our store & workshop
In our store you will find an extensive range of E-Bikes, tour and city bikes and parts.
In our extremely neat and modern workshop, our talented technicians work every day with great pleasure in repairing and maintaining your bike.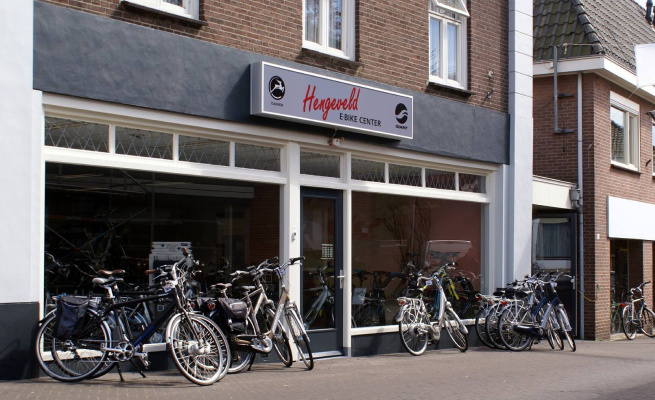 Since 2014 the specialist in e-bike parts
We now deliver a wide range of parts for your E-bike. For our Giant, Gazelle, MC and Bosch brands, among others, we have a large assortment of parts in our warehouse that you can order quickly and easily in our web store. The parts can of course also be collected from our store.
Do you need a part and cannot find it in the webshop? Call us, we will be happy to see if we can help you with this.